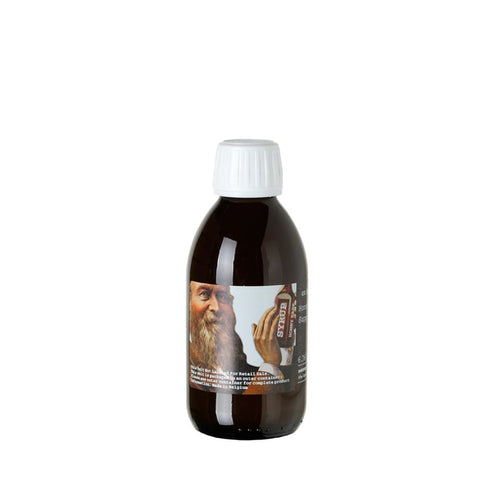 Unfortunately you do not have enough Circle Points to redeem this product. Εarn More
Honey Base Syrup
How to use
Shake well before use.
Dosage: Adults: 1 kg (4mL) 3-4 times a day Children: 1/4 to 1/2 kg (1-2mL) 3-4 times a day.
It can also be diluted in any hot decoction (tea, chamomile, linden, sage, althaea, asparagus, etc.). Store at room temperature. Caution: Store in the refrigerator after opening, with the lid tightly closed. Use within 2 months after opening. Dietary supplements should not be used as a substitute for a balanced diet. Do not exceed the recommended dose. Keep out of reach of children.
Ingredients
SYRUP BASE, HONEY (23,50%), THYME EXTRACT (1,50%), FENNEL (0,10%) AND ANISEED (0,10%) ESSENTIAL OILS, ETHANOL. HONEY SOOTHES THE THROAT AND PROVIDES ENERGY. THYME, FENNEL AND ANISEED ARE TRADITIONALLY USED TO SOOTHE THE THROAT AND MAKE BREATHING EASIER.
All KORRES products are sourced ethically in Greece
Reviews for the Honey Base Syrup